Pre-Owned BMW X3 and X5
in Raleigh, NC
Discover Pre-Owned BMW X5 and BMW X3 SUVs at Cardinal Auto Sales
Are you looking for a luxurious SUV but don't want to sacrifice driving dynamics? Get the best of both worlds - and save money over buying new - by reviewing our pre-owned BMW X5 and pre-owned BMW X3 inventory.
Both of these fun-to-drive SUVs feature luxury features like heated seats and Bluetooth device pairing while offering a driving experience that one would expect to find in a BMW. With many different powertrain configurations available, including those with xDrive all-wheel drive, there's a BMW X5 or BMW X3 that fits into almost any lifestyle for Raleigh, NC, shoppers.
Shop Inventory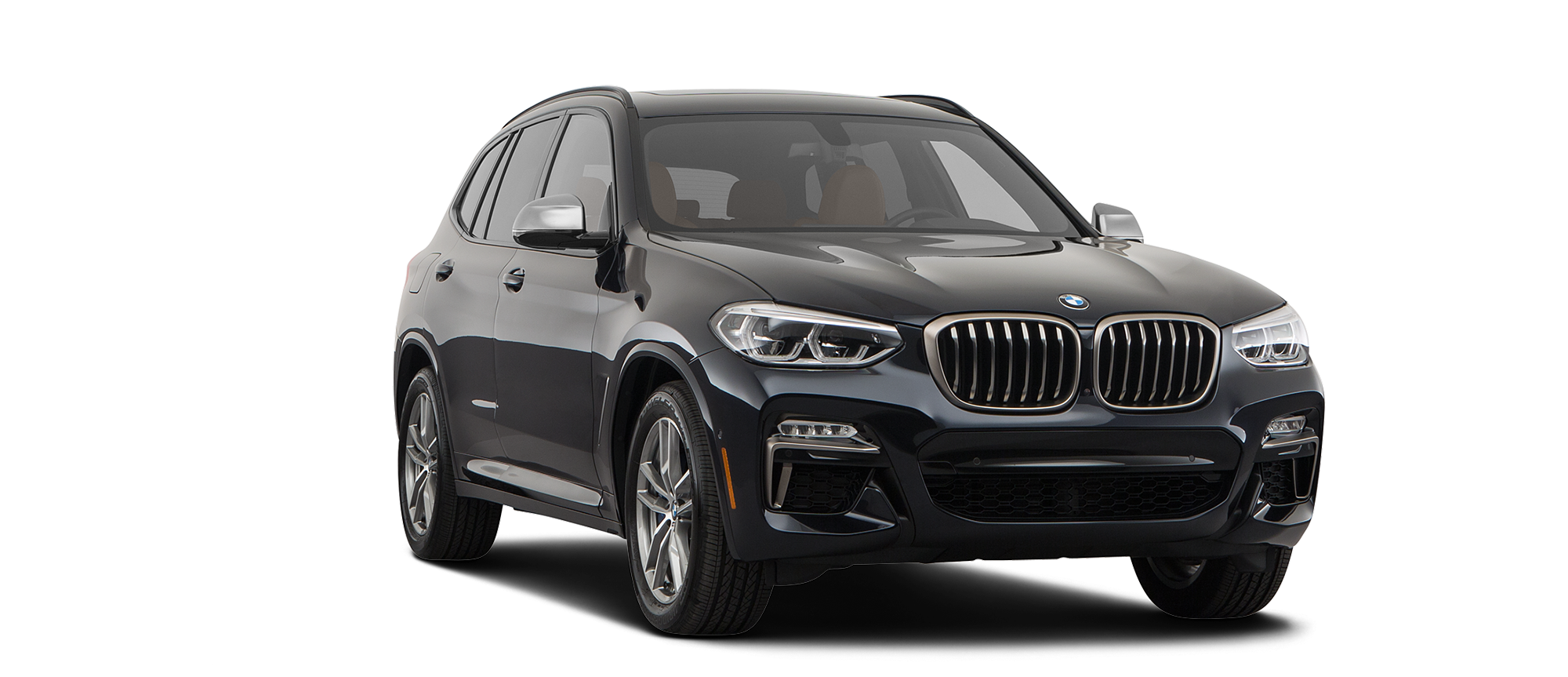 Differences Between the BMW X3 and BMW X5
While on the surface, these two BMW SUVs may seem similar, they're quite different. The BMW X5 provides more storage space and towing capacity and generally offers more horsepower and torque. But, the BMW X3 is a bit more compact, offering increased maneuverability and more parking-friendly dimensions. Both have their advantages - which one is right for you?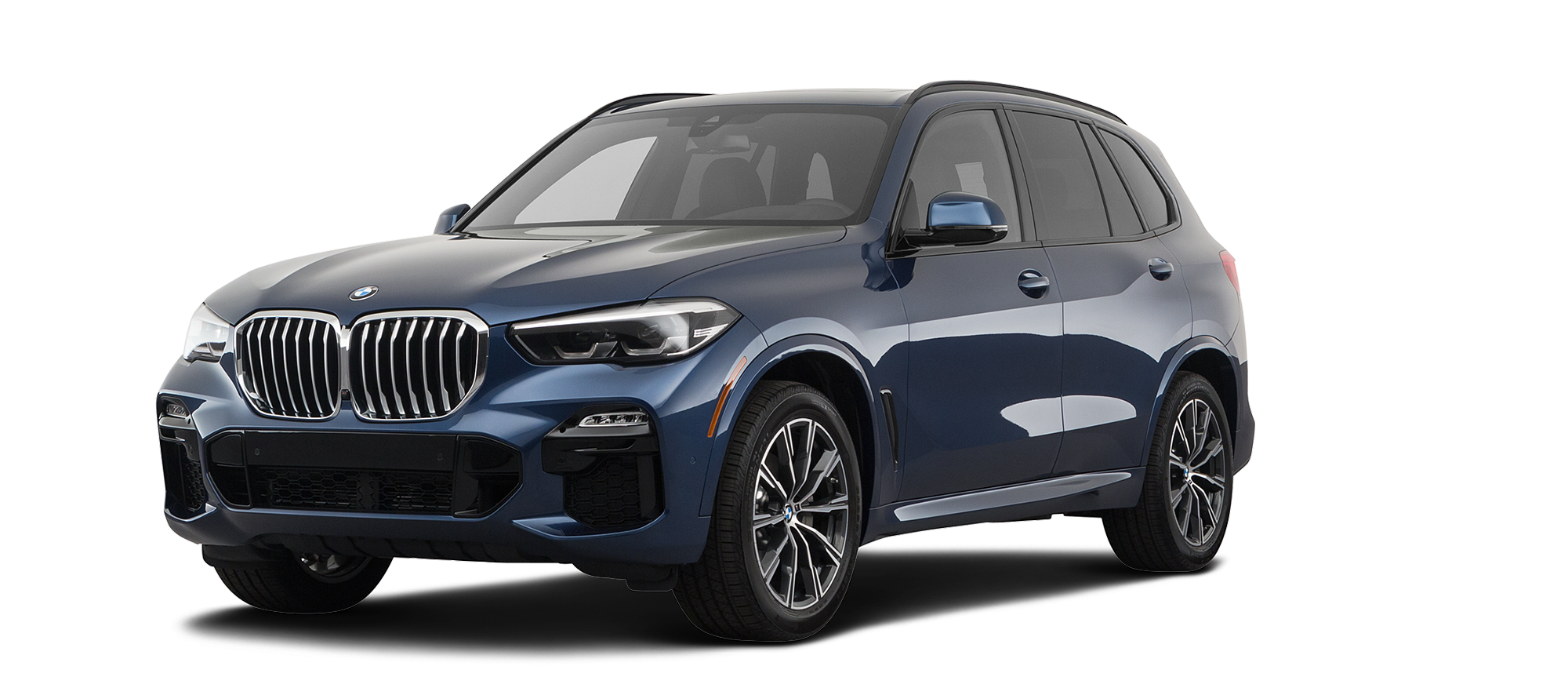 The BMW X3
The BMW X3 features an inline six-cylinder or turbocharged four-cylinder under the hood and pairs with a quick-shifting eight-speed automatic. A 60/40 split-folding rear seat comes standard and offers generous storage capacity - up to 62.7 cubic feet. BMW X3s 2012 and later will feature Bluetooth phone integration for audio and phone calls, as well as an available in-dash navigation unit that can be activated via voice commands.
Overall, the X3's smaller footprint makes it a more compelling and engaging driver's SUV - so if you love to drive, you'll probably love the BMW X3. An available M Sport Package across the lineup offers cosmetic enhancements like a more aggressive front bumper and, in some cases, adds a re-tuned sport suspension and bigger wheels for sharper handling characteristics. An available turbocharged inline six-cylinder makes as much as 382 horsepower in newer models and provides rapid acceleration.
The BMW X5
The BMW X5 debuted in the early 2000s and has seen many variations. The X5 is available with an inline six-cylinder engine or a bigger and more powerful V8 engine producing as much as 523 horsepower in some models. A third row of seating has been available since 2012 and includes a self-leveling suspension to prioritize even and balanced handling.
With as much as 72.3 cubic feet of storage space, the BMW X5 stretches about ten inches longer, stands around two inches taller, and offers a little more ground clearance than the BMW X3. It also features wireless device pairing and safety equipment like lane-departure warning and blind-spot monitoring.
Why Buy a Pre-Owned BMW X3 or BMW X5
Buying used could save you thousands of dollars upfront - not to mention the rapid depreciation of buying a brand-new vehicle. Plus, buying from Cardinal Auto Sales means getting a quality vehicle. We inspect our vehicles before listing them online for safety and mechanical integrity. Finally, buying used means you have a wide array of options to choose from - many years, colors, trims, and more. Some aren't even available on the current model!
Pre-Owned BMW SUV Shopping, Financing, and Servicing Made Easy
Think that a BMW X3 or BMW X5 is the perfect fit? We do, too! The team at Cardinal Auto Sales is happy to assist with anything you need throughout the buying process. From test drives to walkarounds, financing, and servicing, we are happy to provide an exceptional experience for all our clients in all aspects of vehicle ownership.
Take a closer look at our pre-owned BMW X3 and X5 inventory today and see if your perfect SUV is already on our lot. Contact us or stop by the dealership for more information or to take a test drive. We hope to help you soon.
How Can We Help?
* Indicates a required field